Advocacy Training ezEdMed Consultation Support Consortium Membership Insurance Outreach and Enrollment
The Consortium is a nonprofit organization partnering with school districts in Colorado to ensure the successful implementation of the Medicaid School Health Services Program. As health champions and advocates for all students, we are committed to increasing access to health services in schools across the state and seek to improve student health.
Advocacy
We monitor and advocate for health services for children on a national, state and local level. Working closely with our state partners, we address policies and issues that directly affect the SHS program.
Follow us on Twitter @CO_Consortium for up to date information about our advocacy efforts or review our previous advocacy work.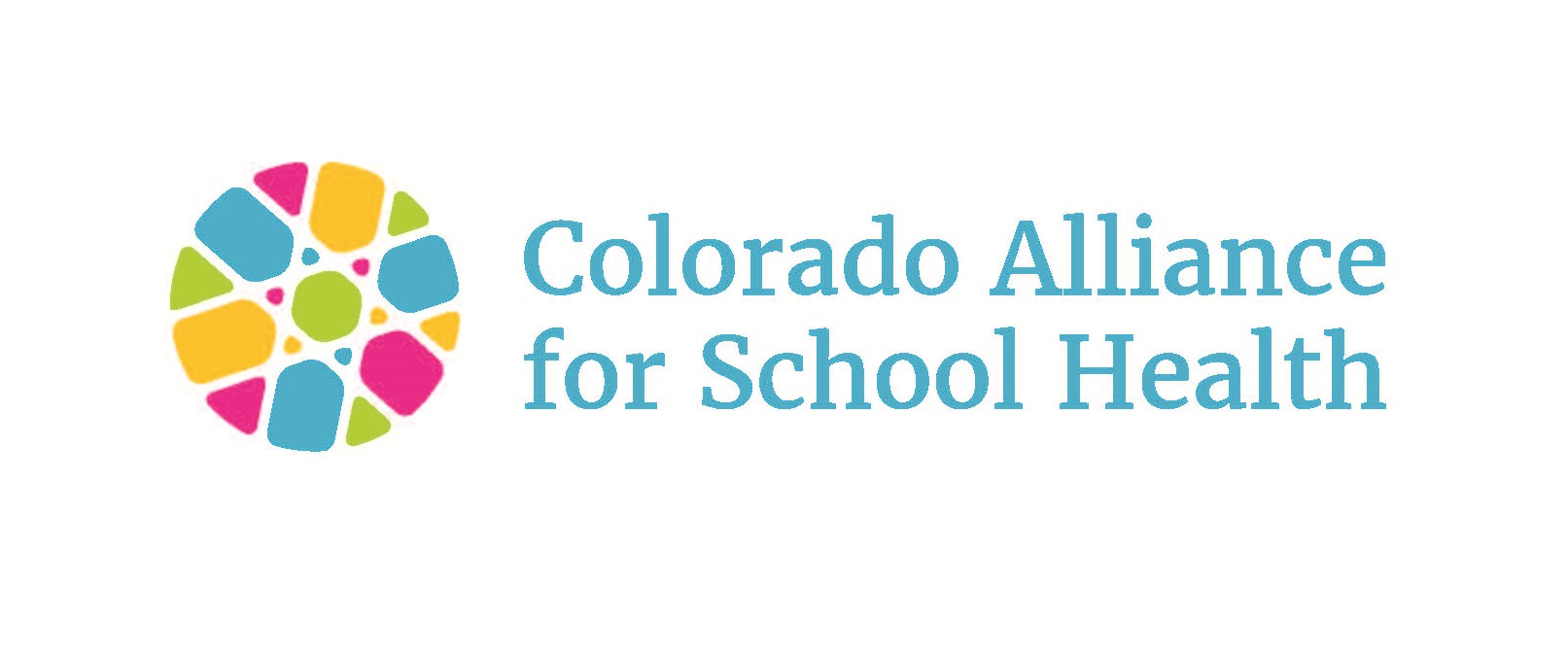 As members of the Colorado Alliance for School Health we strive to ensure that
Every Colorado Student is Healthy, Learning, and Thriving.
Find out more about The Alliance: https://www.coallianceforschoolhealth.org/
Training
We offer a comprehensive training service that empowers our members to successfully implement the SHS program; including tools, videos and materials that provide information on SHS program requirements. Training is delivered both onsite and through webinars to all related service providers, support and administrative staff.​
Gain access to our RMTS Training Resources. We support all efforts to train RMTS participants!
ezEdMed
The ezEdMed software is used by our Member school districts to record health and health-related services provided to students with IEPs. Claiming for Medicaid allowable services is also completed through the software. Related service providers find that using ezEdMed allows them to accurately document, track and monitor their services.
Consultation
We offer our expertise to help school districts navigate the complexities of Medicaid and the SHS program. Our goal is to maximize the resources for the individual needs of each school district while also maintaining a compliant program.
Support
We offer tools and software to streamline the documentation process for health-related special education services and proper claiming. Claiming activities are submitted and monitored to help school districts remain compliant with federal and state Medicaid regulations.
Consortium Membership
Please contact us to learn more about membership with The Consortium.
Insurance Outreach and Enrollment
By working within schools we are uniquely positioned to significantly decrease the number of children and families currently living without health insurance. Nearly half of the families who are eligible for Medicaid and Child Health Plan Plus (CHP+), but remain unenrolled, have at least one student in school.
Learn more about our Outreach & Enrollment Toolkit
SHS Coordinator Grant Program
The SHS Coordinator Grant Program provided initial funding to employ a Medicaid SHS Program Coordinator who was responsible for the program across two or more school districts from 2016-2020. Taking advantage of collaboration, this grant program utilized a single staff member to coordinate the SHS program efficiently and effectively between neighboring school districts and partner organizations. The model allowed school districts to reduce program administration expenses and maximize reimbursement for health-related services for students.
SHS Advocate Award
The Consortium's School Health Service (SHS) Advocate award recognizes the efforts of an individual to improve the health of children and support the School Health Service Program. Learn more about the SHS Advocate Award.