Staff Members Employment Information
Kim Erickson, Executive Director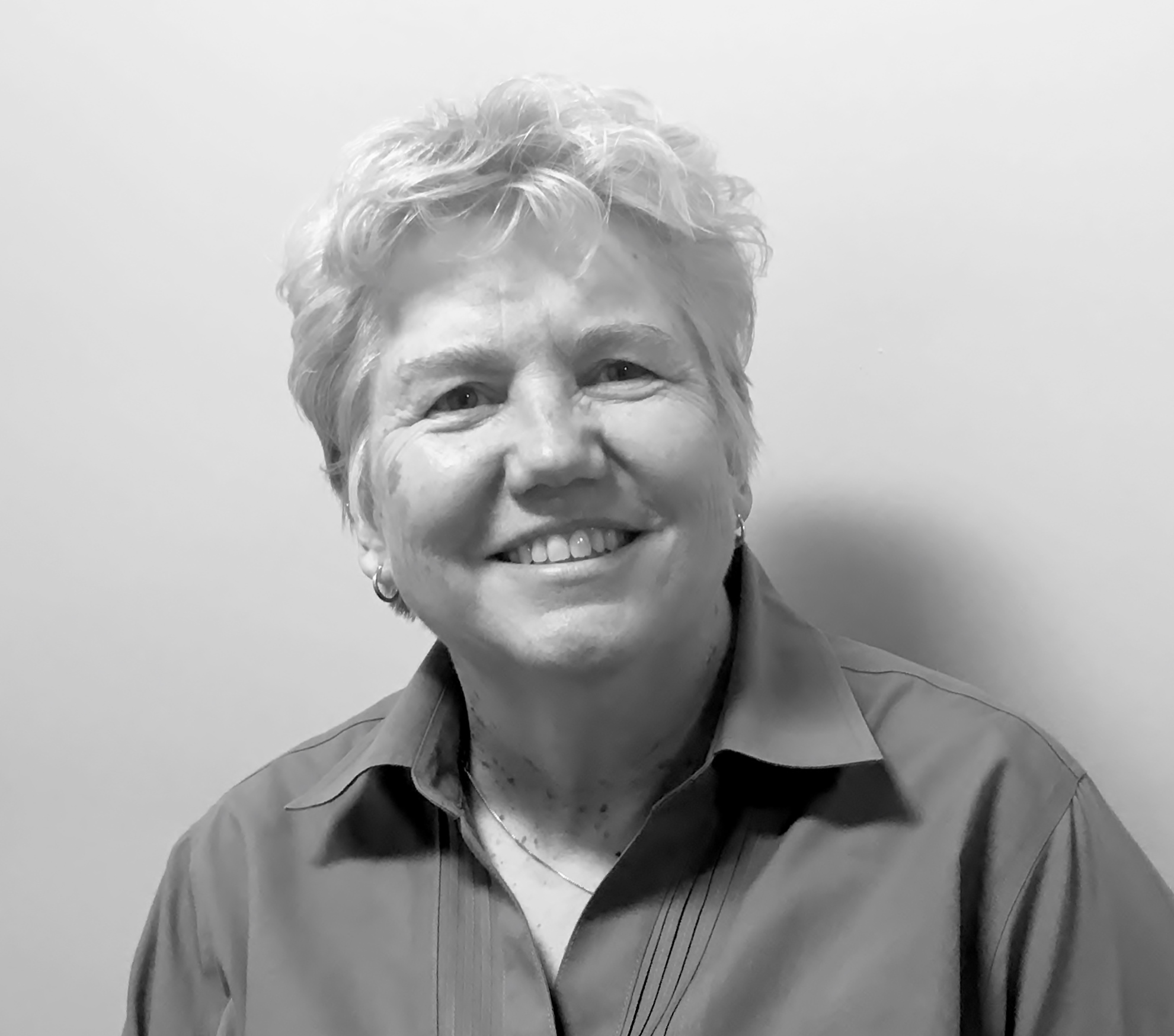 kerickson@coconsortium.org ext. 231
"Alone we can do so little; together we can do so much." Helen Keller
Focus area: Oversees the operations of the organization, formulates policies and planning recommendations to the Board of Directors, advocates and promotes the organization's mission, interface between Board and staff and looks to the future for change opportunities to improve children's health
Education: MS and BS in Vocational Rehabilitation from the University of Wisconsin-Stout
Outside of work: live music of all genres, women's basketball, cross country scooter trips and crafting with our granddaughters
Karolyn Tregembo, Program Director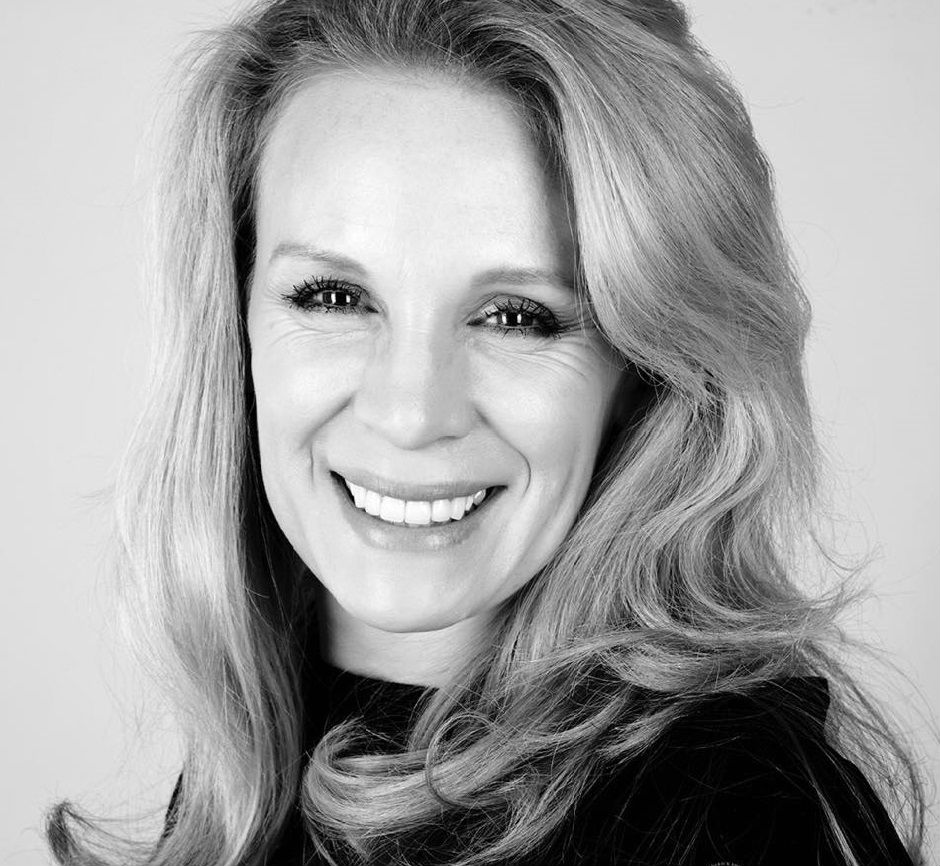 ktregembo@coconsortium.org ext. 228
"You cannot hope to build a better world without improving the individuals. To that end, each of us must work for our own improvement and, at the same time, share a general responsibility for all humanity; our particular duty being to aid those to whom we think we can be most useful." - Marie Curie
Focus Areas: Outreach and Advocacy, Grant and Program Development and Support, Training Oversight and Facilitation
Outside of work: Karolyn can be found dancing, reading, writing, volunteering and forever exploring what the world has to offer
Jacob Feinauer, Business Operations Manager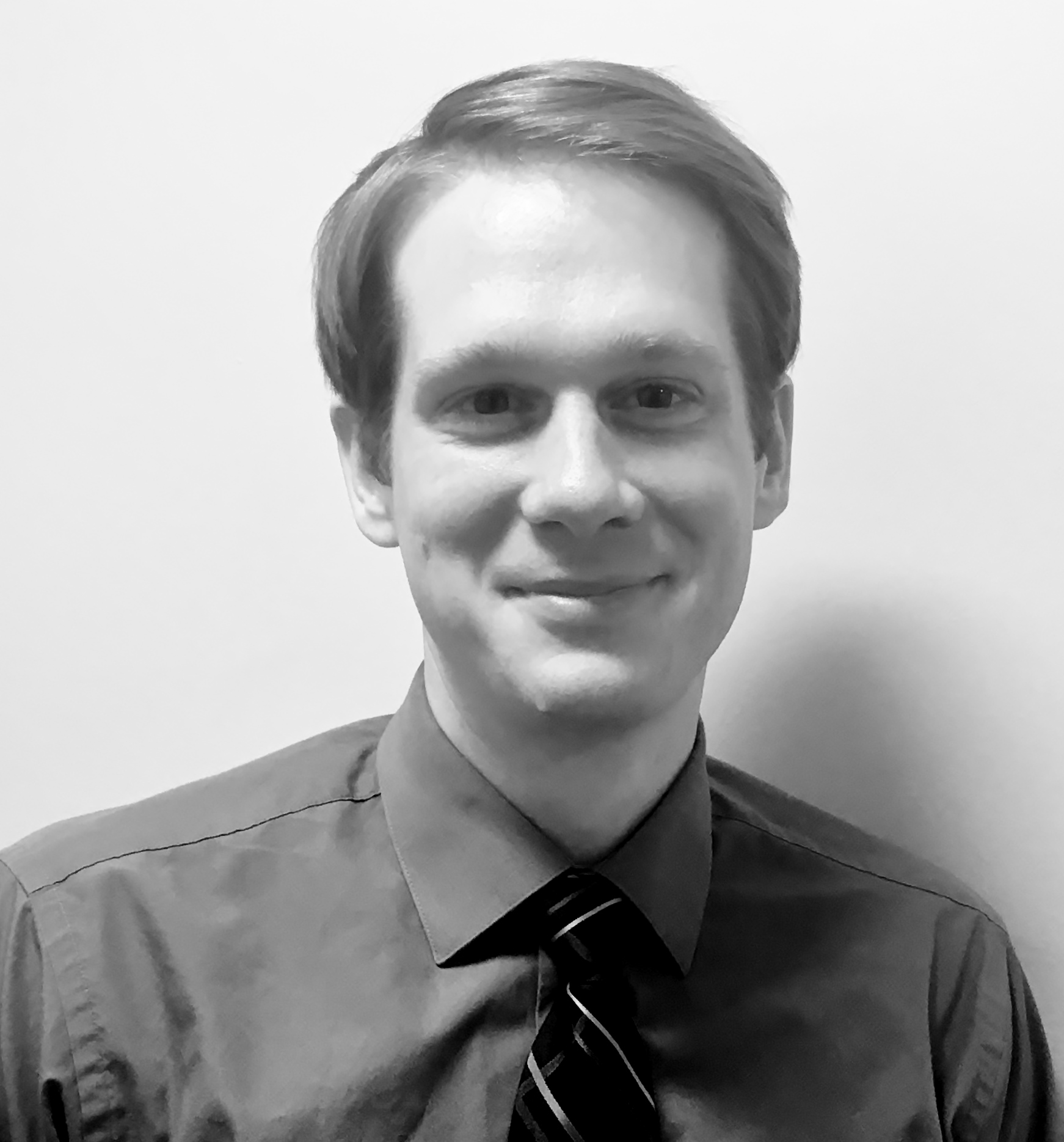 jfeinauer@coconsortium.org ext. 230
"To give real service you must add something which cannot be bought or measured with money, and that is sincerity and integrity" - Douglas Adams
Focus areas: Finance, IT Support, and Human Resources
Education: B.S. Economics from the University of Wisconsin-Madison
Outside of work: Jacob can be found cooking, playing games, watching sports, designing and building furniture, attending matinées in empty theaters, and reading unusual fiction
Elizabeth Suhler, Operations Coordinator
"The world is a book, and those who do not travel only read one page." - Saint Augustine
Focus areas: Finance, IT Support, and Human Resources
Education: B.A. Economics and Psychology from the University of Colorado Boulder
Outside of work: Elizabeth enjoys traveling the world, hiking, climbing, snowshoeing, skiing, camping and taking her dog on adventures.
Ngoc Phan, Program Coordinator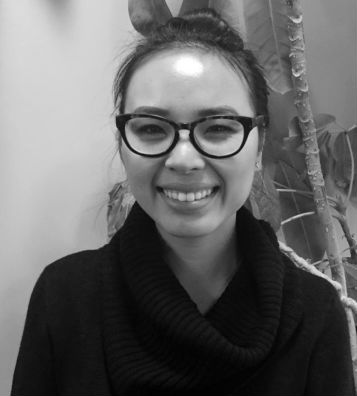 nphan@coconsortium.org ext. 223
"For to be free is not merely to cast off one's chains, but to live in a way that respects and enhances the freedom of others."-Nelson Mandela
Focus areas: Customer service support for SHS Program & trainings for ezEdMed, Personal Care, Nursing, & Transportation
Education: BA in Psychology from the University of Denver
Outside of work: Ngoc enjoys reading, hiking, watching movies, exploring coffee shops, and traveling the world
Jason Ambrose, Project Coordinator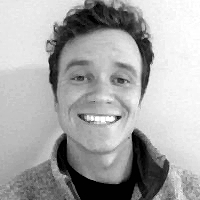 jambrose@coconsortium.org ext. 226
"To invent your own life's meaning is not easy, but it's still allowed, and I think you'll be happier for the trouble." - Bill Watterson
Focus areas: Outreach and enrollment, streamlining technology, and district engagement
Education: BA in History from the University of California Berkeley
Outside of work: Jason can be found reading books intended for a younger audience, baking (and eating) apple pie, and negotiating a friendship between his cat and aggressively friendly puppy.
Jonas Pilius, Program Specialist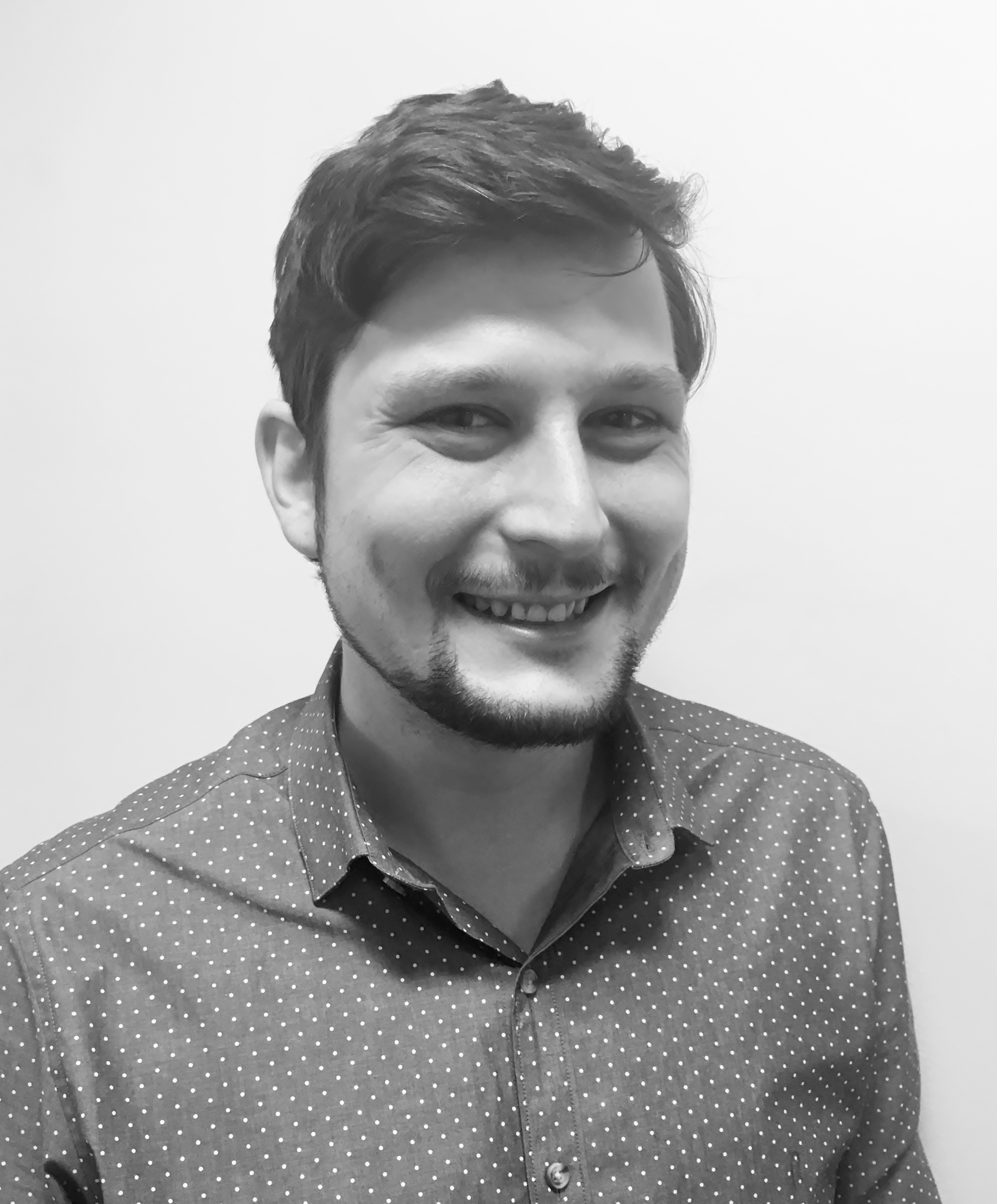 jpilius@coconsortium.org ext. 221
Quote: "Be who you are and say what you feel, because those who mind don't matter and those who matter don't mind." - Dr. Seuss
Focus areas: Training, Data Collection and Reporting, and Customer Service
Education: BA Anthropology from the University of Colorado Boulder
Outside of work: seeing live music, skiing, playing outside, cooking (and eating!), and hanging out with my lovely family, friends and pets
Taina Saltysiak, Data Manager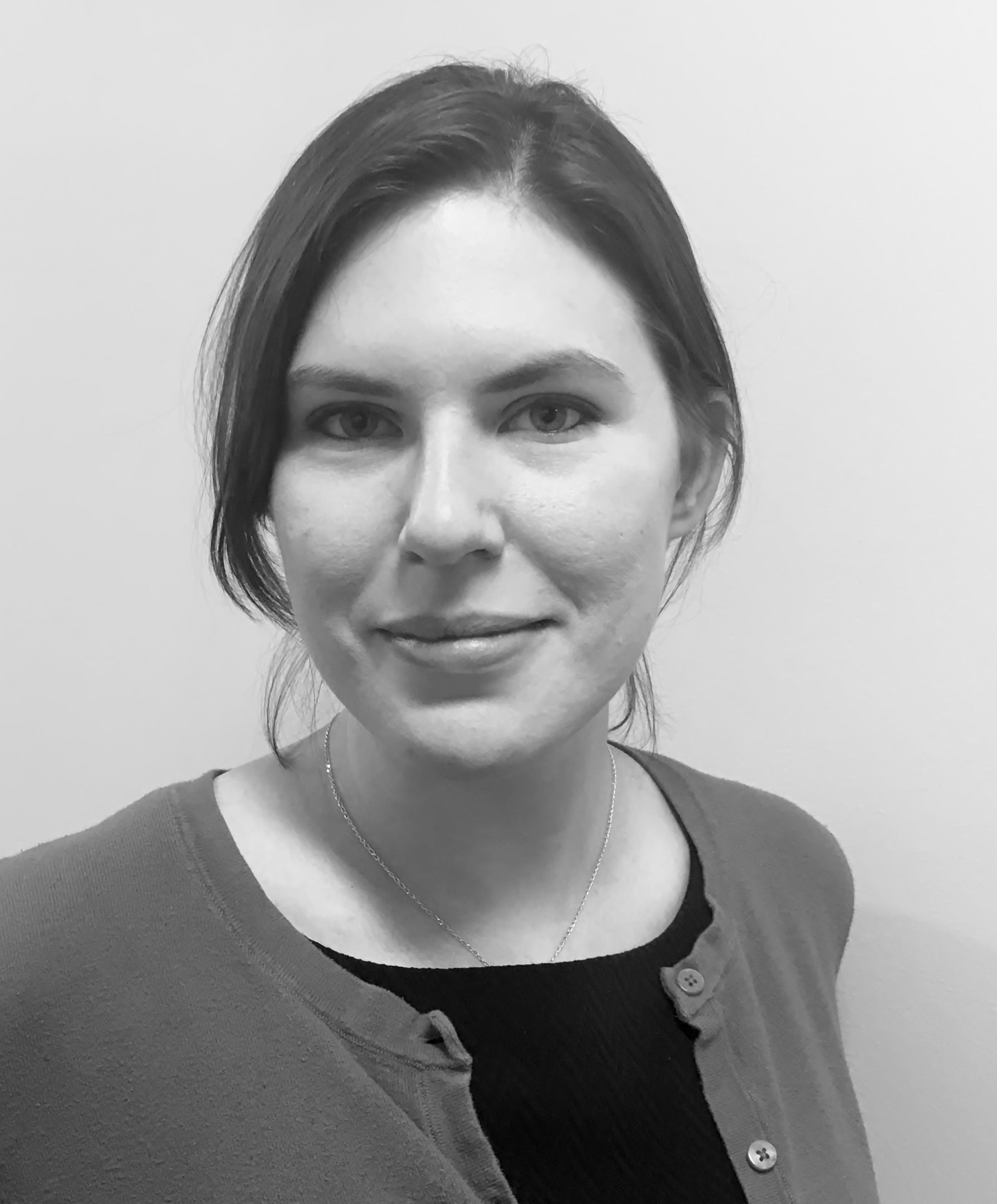 tsaltysiak@coconsortium.org ext. 235
Quote: "Happiness can be found, even in the darkest of times, if one only remembers to turn on the light." - Albus Dumbledore
Focus Areas: EzEdMed, Eligibility, Revalidation
Education: Bachelors of Arts Psychology and Biology University of Denver
Outside of work: Taina can be found crafting up a storm, especially on costumes for Denver Comic Con each year
Kayla Artino, Lead Data Entry Specialist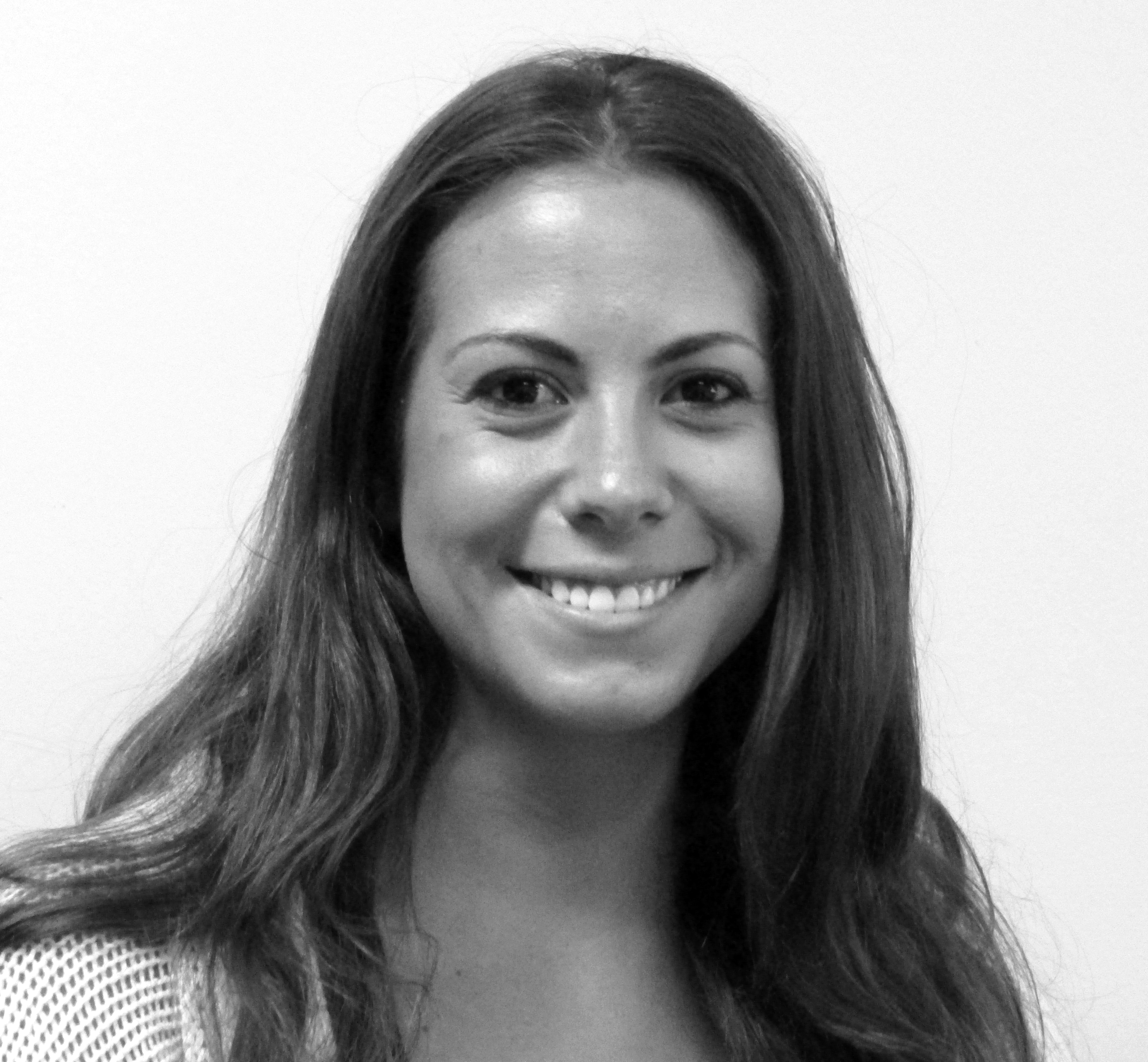 "Everyone you will ever meet knows something you don't"- Bill Nye (the science guy)
Focus area: Data entry process development, process codification, data analysis
Education: BA Psychology and Sociology from the University of Colorado Boulder
Outside of work: Enjoys travelling the world, playing and watching sports, an occasional hike, and food
Rachael Higginson, Data Entry Specialist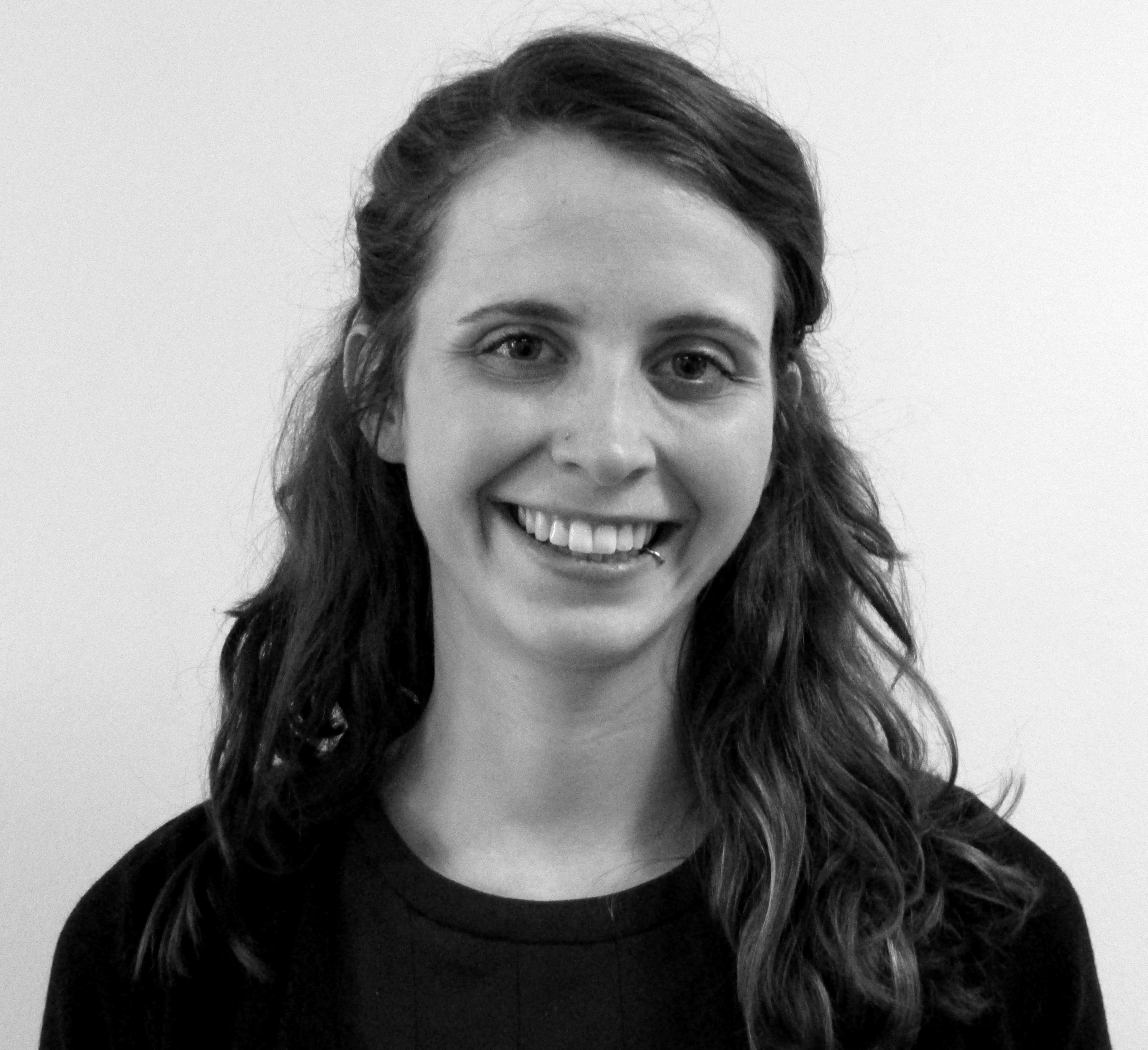 "All we have to decide is what to do with the time that is given us." -Gandalf (J.R.R. Tolkien)
Focus area: Data entry, process codification, data analysis
Education: BA English Literature & Education Minor from UC Santa Cruz
Outside of work: Enjoys adventure, the outdoors (hiking, camping, backpacking), eating delicious food, cooking (preferably delicious food), spending time with loved ones, and travelling!
Employment
Open positions are posted on the Colorado Nonprofit Association job board.
The Colorado School Medicaid Consortium (The Consortium) does not and shall not discriminate on the basis of race, color, religion (creed), gender, gender expression, age, national origin (ancestry), disability, marital status, sexual orientation, or military status, in any of its activities or operations. These activities include, but are not limited to, hiring and firing of staff, selection of volunteers and vendors, and provision of services. We are committed to providing an inclusive environment for all members of our staff, volunteers, subcontractors, and vendors.
The Consortium is an equal opportunity employer.